Omroep P&M TV online - Television live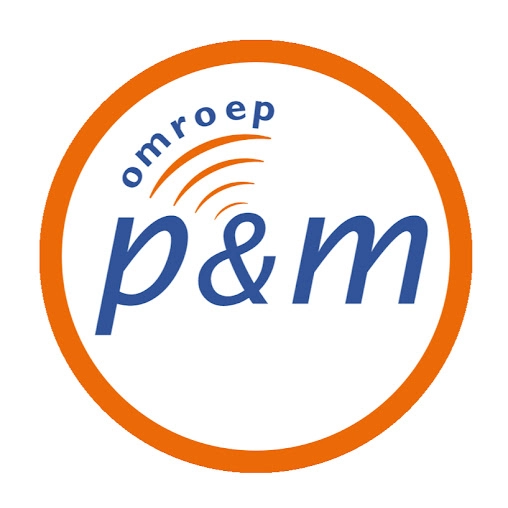 Netherlands
/
Local TV
The channel's latest videos
Finale declamatiewedstrijd Veldeke 2023
Dwars Door Limburg: Trends bij bruidsjurken
Zieke Anget Mestrom geeft laatste interview
Intentieverklaring voor integraal kindcentrum voor Beeselse jeugd
Maandag: Regio Sport
Load more
Omroep P&M TV Live Stream
Omroep P&M TV brings news, information, sports and culture on TV every day.
Omroep P&M is the public local broadcaster for the Limburg municipality of Peel and Maas and since January 1, 2021 also of the municipality of Beesel.
Omroep P&M has many TV programs that are developed by its volunteers. Among other things it makes Code 1894, KeverbergLive and many other programs such as the P&M News, Code 1894, Dancing Peel and Maas, Kern Energie, Robs Platenkast, P&M Clips, Lifestyle, Ut P&M Hoés Café and many other programs.
Omroep P&M TV Watch Live Streaming now online