Hope Channel online - Television live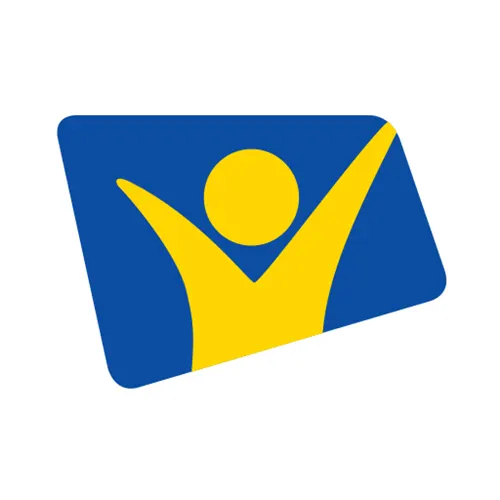 United States
/
Religious
The channel's latest videos
God's Goodness in a World of Suffering | Faith-based Talk Show Hope@Night
Hope Channel Live Stream
Discover hope and inspiration with Hope Channel. Experience live stream broadcasts and watch television online for uplifting Christian programs, Bible studies, health insights, and family-oriented content. Join us now to find hope and encouragement for your spiritual journey.

Hope Channel serves as a guiding light, illuminating hearts and minds with hope and inspiration through its diverse range of uplifting and transformative programs. With a mission to share the message of hope found in Christ, the channel has become a beacon of spiritual enlightenment for viewers worldwide. Through live stream broadcasts and online accessibility, Hope Channel provides a unique platform for individuals to engage with enriching Christian content, Bible studies, health insights, and family-oriented programming, offering hope and encouragement for their spiritual journey.

At the core of Hope Channel's programming lies its unwavering commitment to presenting authentic Christian teachings and values. The channel features a variety of inspirational programs, sermons, and worship services, aiming to strengthen viewers' faith and deepen their understanding of biblical principles. Through live stream broadcasts, Hope Channel enables viewers to connect with their faith community and engage in collective worship, prayer, and reflection, regardless of geographical distances.

One of the key strengths of Hope Channel is its emphasis on health and well-being, both physical and spiritual. The channel offers insightful health insights and lifestyle programs that promote overall wellness, reinforcing the belief that caring for one's body is an essential aspect of honoring God's gift of life. By intertwining physical health with spiritual growth, Hope Channel encourages viewers to lead balanced and purposeful lives.

Hope Channel's impact extends to family-oriented programming that resonates with viewers of all ages. The channel provides wholesome content that strengthens family bonds, nurtures positive values, and fosters meaningful connections between generations. By fostering a sense of unity and harmony within families, Hope Channel contributes to building a more compassionate and loving society.

Hope Channel Watch Live Streaming now online