TV channel My element online - Television live
The channel's latest videos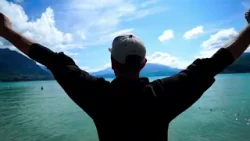 Промо-ролик телеканала "Моя стихия"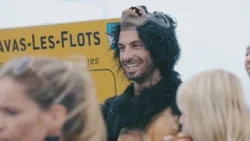 За чистую планету
Над уровнем моря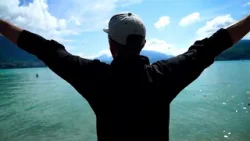 Промо-ролик ребрендинга «Моя стихия»
Что нам стоит плот построить
Load more
TV channel My element Live Stream
TV channel about travelers, adventurers, thrills and unique experiences on the water, land and in the sky. A life full of adventures - on the channel "My Element".
The narrow focus of the television channel My Element will allow all viewers to plunge into the mysterious water world, enjoy spectacular pictures and scenes filmed both on the surface of water resources and at depth. The channel is entertaining and educational in nature, and is aimed at viewers whose age is 16-50 years. The channel's on-air content consists of documentary programs and broadcasts, it offers films dedicated to marine life, water sports, including extreme ones.
TV channel My element Watch Live Streaming now online