BR6 TV online - Television live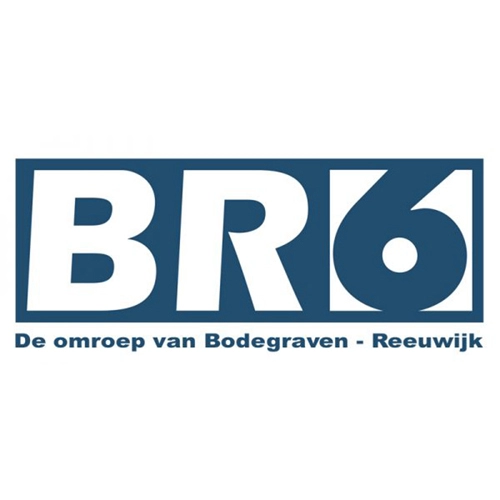 Netherlands
/
Local TV
The channel's latest videos
Tussen rijn en Wiericke - Wethouder Knol over woningbouw
Atelier Kunstroute 2023
Tussen Rijn & Wiericke - Tim van der Neut - Ondernemer en Bestuurslid Happy Business Time
StraatPraat - Bent u kuntstzinnig?
Tussen Rijn & Wiericke - Bart Lageweg - Directeur Bizway
Load more
BR6 TV Live Stream
BR6 is the Public Local Media Institution of Bodegraven-Reeuwijk.
BR6 was formally recognized as of November 8, 2011 by the council as the public local broadcaster for the municipality of Bodegraven-Reeuwijk.
BR6 TV Watch Live Streaming now online