RTV Connect online - Television live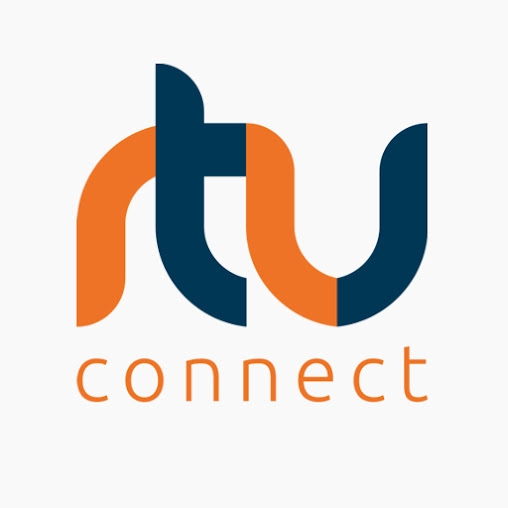 Netherlands
/
Local TV
The channel's latest videos
Reactie Said Hamulic na Ajax-Vitesse (5-0)
Willemeen is 50 uur open om jubileum te vieren | RTV Connect
Stemmen voor Tweede Kamer in Midden-Gelderland | RTV Connect
Yinte gaat voor podium op NK Speedcubing | RTV Connect
Repair Café repareert spullen studenten tegen verspilling | RTV Connect
Load more
RTV Connect Live Stream
Discover RTV Connect, the TV channel where you can watch television online. Enjoy a free live TV stream and never miss your favorite programs again.
RTV Connect is the regional broadcaster for Arnhem, Renkum, Westervoort, Duiven, Doesburg and Zevenaar. As a local broadcaster our goal is to bring the daily affairs of our municipalities to the residents in picture, sound and text. With a team of enthusiastic volunteers we strive to make programs in an entertaining and informative way.

One of the ways we do this is by enabling online television viewing. Through our website, we offer a live TV stream for free, allowing our viewers to access our programs anytime, anywhere. Whether it is news, sports, culture or events, RTV Connect ensures that the local community is always kept informed.

Our programs aim to bring people together, discuss and inspire them to contribute to their communities. We believe that local involvement is the key to a strong community. Therefore, we are open to collaborations with companies and institutions active in the media field.

Collaborations can take many forms. For example, businesses and institutions can receive sponsorship opportunities within our programs, allowing them to get their message across to our viewers. In addition, they can participate in discussion panels or contribute to special programs focused on their area of expertise.

Most importantly, these collaborations are always transparent and fair. We value our independence and journalistic integrity. This means that we always remain critical and do not compromise on the quality and objectivity of our programs.

RTV Connect is proud to provide a platform where local communities come together. By watching television online and making the live TV stream available for free, we reach a wide audience and ensure that everyone can enjoy our programs.

We therefore invite companies and institutions active in the field of media to engage in discussions with us about possible collaborations. Together, we can ensure that the local community remains informed, engaged and inspired. Contact us and discover the possibilities of a partnership with RTV Connect!
RTV Connect Watch Live Streaming now online