Boston City TV online - Television live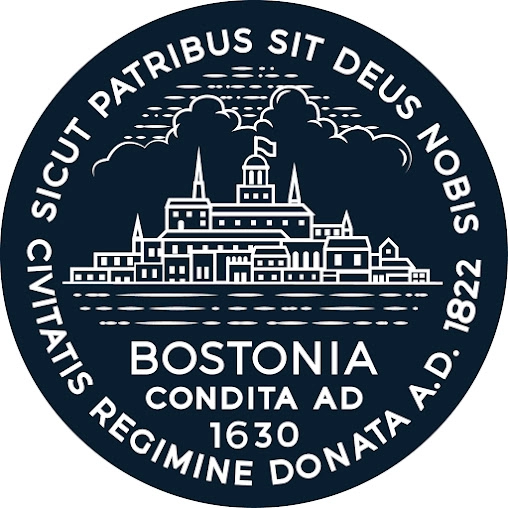 United States
/
Local TV
The channel's latest videos
The Emerald Necklace Conservancy's Annual Party in the Park 2023
HOW BOSTON LEADS IN THE FIGHT FOR RACIAL JUSTICE
Cannabis Community Meeting | Mattapan | Tuesday, May 2nd, 2023, 7 p.m.
EXTRAordinary Women Reception - Promo/Recap
Why We Do What We Do
Load more
Boston City TV Live Stream
The City of Boston Television Service offers news, announcements and notices, as well as public affairs and educational programs.

We broadcast and produce news, sports, educational shows and other programming for Xfinity Channel 24, RCN Channel 13 and Fios Channel 962. We also work with cable franchises and broadband companies to protect the interests of residents.
Boston City TV Watch Live Streaming now online