WVVA TV online - Television live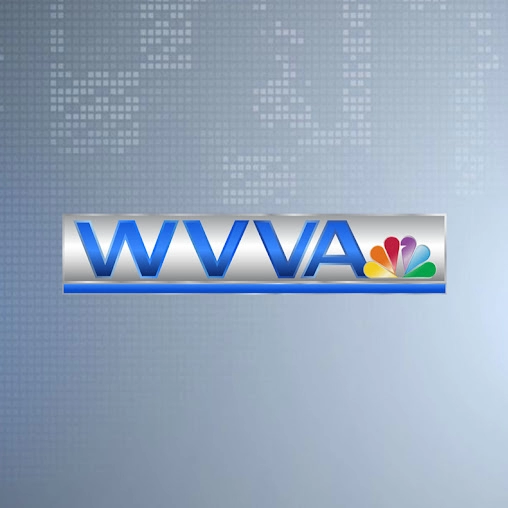 United States
/
Local TV
The channel's latest videos
Rain-to-snow overnight
Sunshine returns today
Rain moves in late week
GREEN3
A wet end to the week
Load more
WVVA TV Live Stream
Watch WVVA TV online and live stream the latest news, weather, and NBC-affiliated programming from Bluefield, West Virginia. WVVA is one of NBC's strongest affiliates in the country, offering top-notch coverage and high-definition broadcasting to keep you informed.

WVVA TV - Your Trusted Source for NBC-Affiliated News and More.

WVVA TV, Channel 6, holds a prominent position as an NBC-affiliated television station based in the picturesque town of Bluefield, West Virginia, United States. Owned and operated by the esteemed Quincy Media Network, WVVA has become a trusted source for news, weather, and NBC-affiliated programming in the region.

The station's studios, strategically located on U.S. Route 460 in Bluefield, boast modern facilities that enable it to deliver high-quality broadcasts. Additionally, its transmitter, situated near the West Virginia-Virginia border in East River Mountain, ensures a wide coverage area, reaching viewers across the mountainous region.

As an NBC affiliate, WVVA brings the latest and greatest NBC programming to its viewers, including popular shows, sporting events, and news coverage from the network. The station's strong affiliation with NBC has earned it recognition as one of the network's most robust affiliates in the country.

In the competitive media landscape, WVVA has consistently ranked high in Nielsen's market ratings for the nine mountain counties it serves. This accomplishment is a testament to WVVA's commitment to delivering accurate, timely, and relevant news coverage to its audience.

WVVA News, the station's flagship news program, has been at the forefront of informing the local community about significant events and happenings. The channel's dedication to keeping viewers updated and engaged with comprehensive news coverage has earned it a loyal and dedicated viewership.

In June 2012, WVVA TV made a significant leap forward in broadcasting by transitioning to high-definition broadcasting. This major upgrade involved a complete renovation of the studio, including new sets and a state-of-the-art control room. The move to high-definition broadcasting further enhanced the quality of WVVA's news and programming, providing viewers with a more immersive and visually appealing experience.

WVVA TV stands as a reliable and respected NBC-affiliated television station in Bluefield, West Virginia. As part of the Quincy Media Network, WVVA continues to excel in delivering top-notch news coverage, weather updates, and NBC-affiliated programming to the region. With its high-definition broadcasting and commitment to serving the local community, WVVA remains a trusted source for news and entertainment in the nine mountain counties market and beyond.
WVVA TV Watch Live Streaming now online