WIVB online - Television live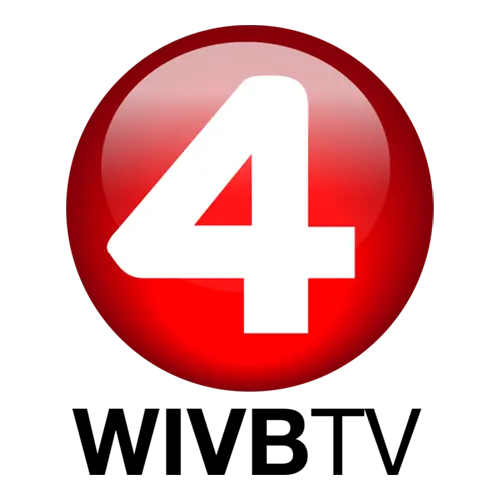 United States
/
Local TV
The channel's latest videos
Slow Roll: Ralph Wilson Park ride
Fresh Check Day at Buff State
Home opener sheds light on parking this season
Groundbreaking for affordable housing project
4 to Follow: September 18, 2023
Load more
WIVB Live Stream
Stay updated with the latest Buffalo news and weather on WIVB. Watch television online through the live stream of this CBS-affiliate television station based in Buffalo, New York.

WIVB-TV 4 News Buffalo, NY - Your Trusted Source for Buffalo News and Weather.

As Buffalo's first television station, WIVB-TV 4 holds a longstanding legacy of delivering reliable news and weather updates to the community of Western New York. With a commitment to excellence and a strong dedication to serving its viewers, WIVB has become a trusted source for Buffalo news, weather, and more.

WIVB-TV, operating as a CBS affiliate, serves as a crucial platform for sharing information with the residents of Buffalo and surrounding areas. Broadcasting on UHF virtual channel 4, this television station is owned by Nexstar Media Group and operates under a duopoly with the CW affiliate, WNLO.

The station's rich history traces back to 1947 when it signed on as Buffalo's first-ever television broadcaster. Over the years, WIVB has solidified its position as a reliable and influential media outlet, keeping the community informed on local happenings and events that matter most.

One of the key aspects that set WIVB apart is its focus on delivering comprehensive Buffalo news coverage. From breaking news and investigative reports to in-depth analysis and feature stories, the station's team of experienced journalists and reporters work tirelessly to bring the latest updates to viewers' screens.

Alongside its news programming, WIVB is home to some of the most popular entertainment shows in the market. With syndicated hits like Wheel of Fortune and Jeopardy, the station offers a well-rounded viewing experience, catering to diverse audience interests.

Sports enthusiasts in Western New York rely on WIVB for extensive coverage of Buffalo Bills soccer, providing in-depth analysis, match highlights, and exclusive interviews with players and coaches. This comprehensive sports coverage ensures that viewers remain up-to-date with their favorite local teams.

As the local authority on Buffalo weather, WIVB-TV provides accurate and timely weather forecasts to help residents plan their day and stay prepared for changing conditions. With its state-of-the-art weather technology and a team of meteorologists, the station ensures that viewers receive the most reliable weather updates.

In addition to traditional television broadcasts, WIVB offers a live stream option, allowing viewers to watch television online conveniently. This digital accessibility ensures that Buffalo residents can stay connected and informed, even when they are on the move.

WIVB-TV 4 News Buffalo, NY, stands as the trusted source for Buffalo news and weather. With a rich history as Buffalo's first television station and a commitment to providing accurate, comprehensive, and up-to-date coverage, WIVB continues to be a reliable media outlet in Western New York. From breaking news to entertainment and sports, WIVB-TV offers a diverse range of programming that keeps the community informed and engaged.
WIVB Watch Live Streaming now online