ABC15 Arizona - KNXV online - Television live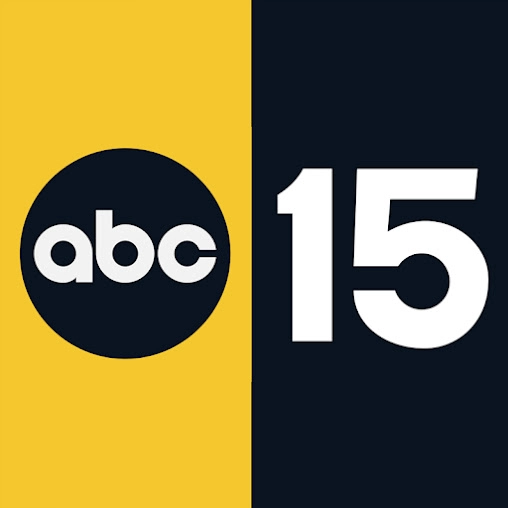 United States
/
Local TV
The channel's latest videos
Houseboats catch fire at Lake Powell marina
Arizona homeowners falling victim to deed fraud
A new coach for the Phoenix Suns
East Valley massage therapist under investigation by state regulators
MOST ACCURATE FORECAST: Triple digits and air quality alerts this weekend!
Load more
ABC15 Arizona - KNXV Live Stream
Arizona's source for the latest news, weather, traffic, sports, investigations and Smart Shopper reports. KNXV-TV, a virtual and digital UHF 15 channel, is an ABC affiliated television station located in Phoenix, Arizona, USA. The station is owned by EW Scripps. KNXV has studios located in the eastern part of the city, and its transmitter is located atop South Mountain in the southern part of the city. Its signal is broadcast throughout northern Arizona through a network of 15 low-power transmitters.
ABC15 Arizona - KNXV Watch Live Streaming now online